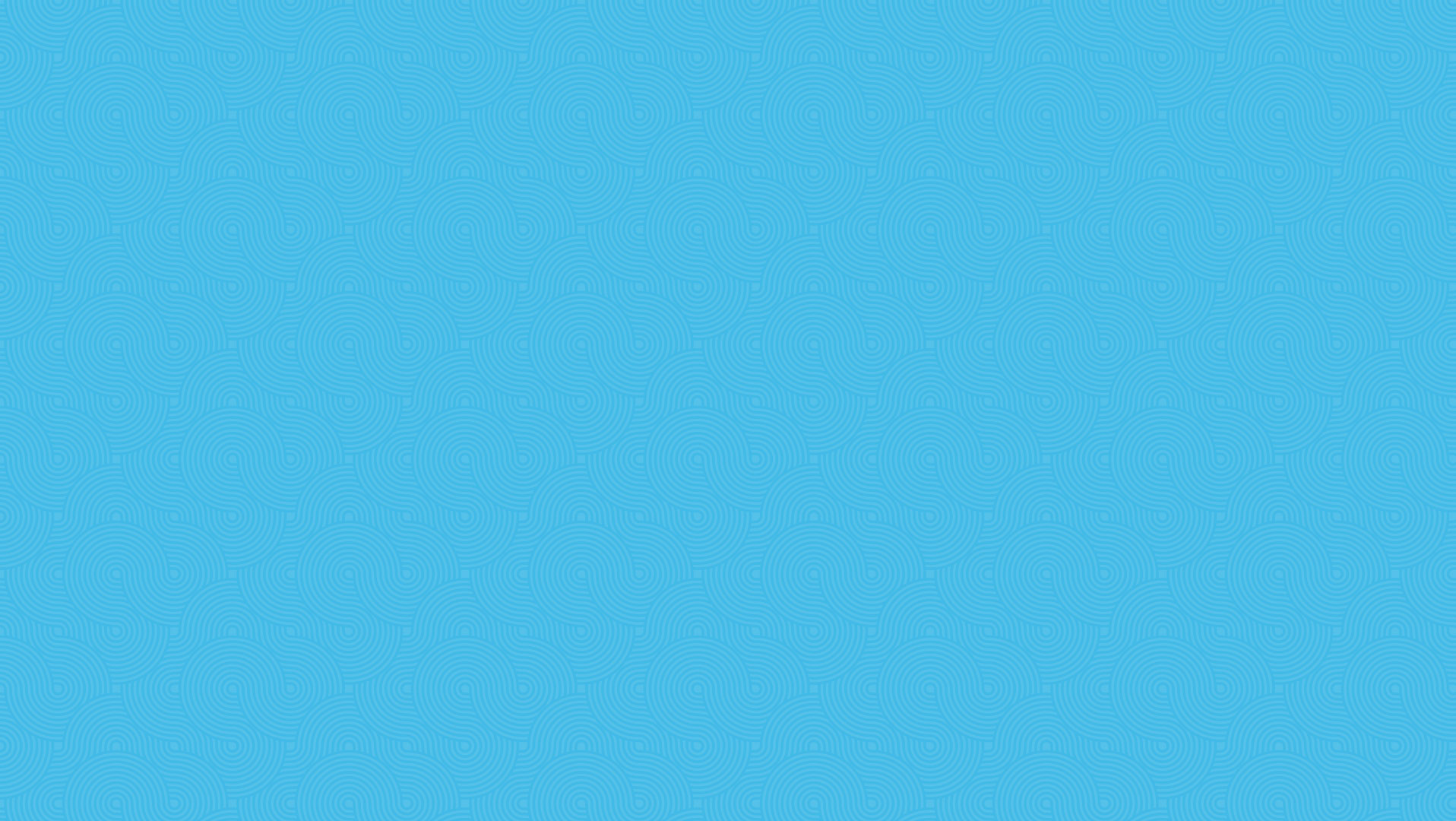 2

Play Games & Win SuperPoints

3

Use Your SuperPoints to Enter Contests
There are no available contests in United Kingdom available on this regional website. Contests may not yet be available in your country, or you may be using a website that is intended for a different region. You may also have the wrong country selected in your profile.

To change your country from United Kingdom, please visit your profile, and click "Edit Profile".

To change to a different regional website, use the Country/Language selector in the upper right corner of the website.
PROFESSOR QUANTUM'S Q & A CONTRAPTION
What's New
Most Popular Videos